Freelance Writing for the RD: The Course
Get PAID to Write!
What if you could start getting PAID TO WRITE in just 6 weeks?
What if in a few weeks from now, you were wrapping up your first paid writing job?
Can you imagine having the confidence and skills to find high-paying writing clients?
How great would it feel to have some extra cash in your account to pay off bills or treat yourself?

Writing as an RD can give you financial and time freedom. It can help you break free from mind-numbing, boring work so you can be valued as the highly educated nutrition professional you are!
To make money as a nutrition writer, you first need to figure out how to get clients.
However, you likely have no idea how to start. You keep asking yourself...
"I don't even know how to get started!"
Who hires nutrition writers?"
"Where do I even find clients?"
"What do I say to potential clients?"
Can you imagine... having

plenty of paid writing work

and freedom to do what you love without working crazy hours or leaving your house?
What would happen?
You would be able to make your own schedule.
Your income could be limitless... no really.
You would be excited to start work everyday.
You would have the freedom and flexibility to work anywhere!


If you want to learn how to get make money writing, I have something for you…
Introducing:

Freelance Writing for the RD
The Course That Teaches Dietitians How To Get Paid To Write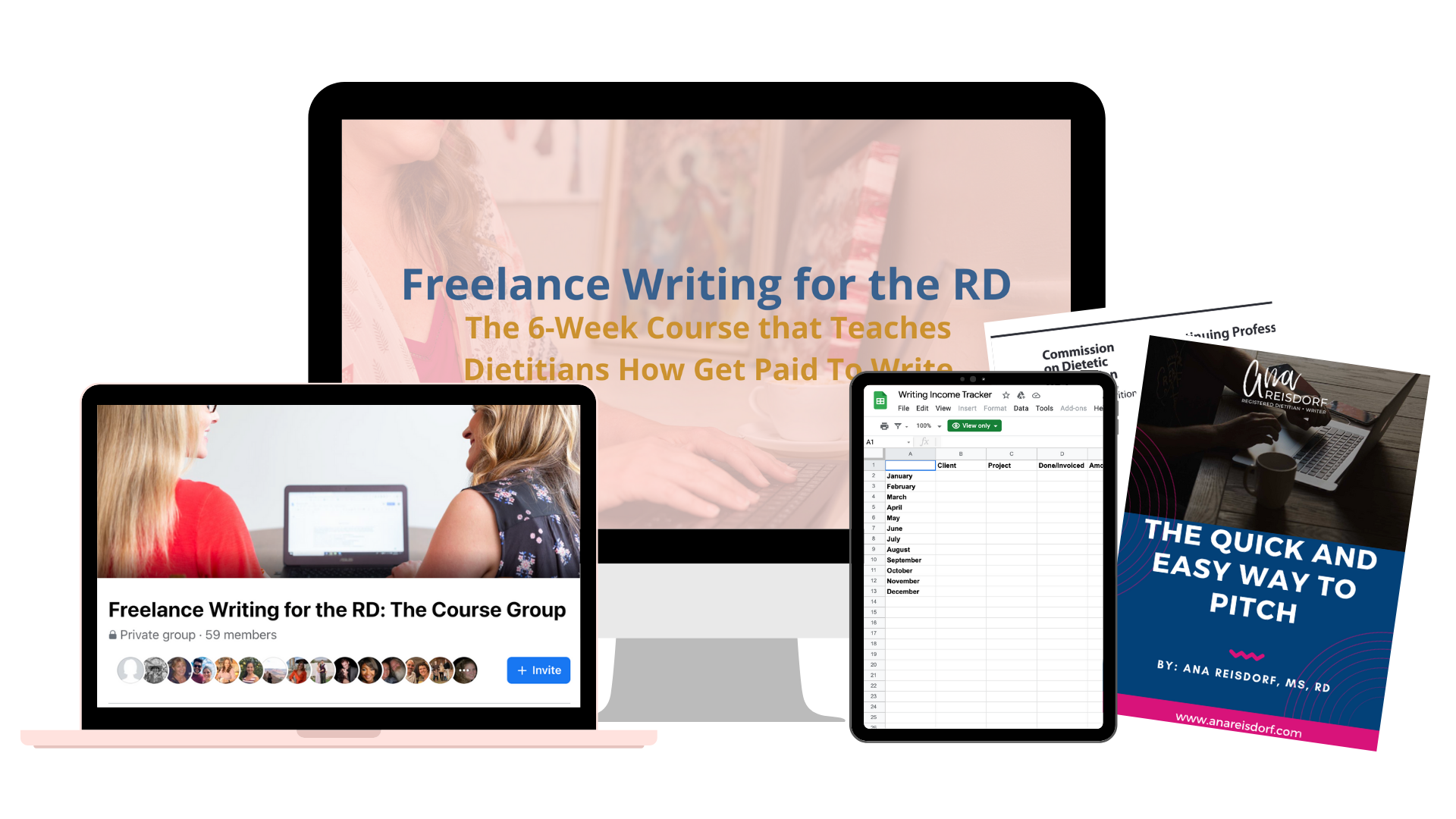 Teaching you the proven formula to landing high-paying writing clients in weeks!
This course is closed for enrollment.
Here's what you get inside of Freelance Writing for the RD:
Module 1: Welcome
Manage your time better so you can make time to find writing clients.
Increase your confidence as a writer with a few simple techniques.
Learn about the dozens of opportunities out there for RD writers.

Module 2: Getting Started and Landing your First Assignment
Everything you need to get started so you can hit the ground running.
How to optimize your LinkedIN to connect with writing clients.
How to write a good online article so you feel confident taking on your first assignment.
Module 3: Finding High-Paying Clients
Learn the three places to find writing clients.
Templates are provided for exactly what to say to potential clients.
Tips for how to optimize your outreach so you can effortlessly get writing gigs.
Module 4: Pitching with Confidence
The difference between magazine writing and content marketing.
A deep dive into writing pitches and letters of introduction.
What to say if a potential client responds.
Module 5: Setting your Prices
How to price your writing services so you are never underpaid again.
Legal issues that RDs need to consider.
Module 6: Building your Writing Business
Growing your writing business into a full time career.
How to stay organized with multiple projects.
Growing your writing team.
Plus some awesome NEW additions for 2023!
Direct and detailed feedback on your writing sample, so you can feel confident pitching clients.
An exclusive workbook to walk you through the course materials step-by-step so you never have to wonder what to do next.
Access to the private Freelance Writing Facebook group
Unlimited email support from Ana and the team
---
YOU CAN CHARGE $2000 OR MORE FOR JUST ONE WRITING JOB
GET Freelance Writing for the RD for
ONLY $1997
This course is closed for enrollment.
Hey there RD! I'm Ana - Dietitian, Full Time Writer, and Mom of 2.


After YEARS of struggling to get paid to write, I finally realized what I was doing wrong... I was going about finding jobs the wrong way! Once I cracked the code, I was finally able to leave my clinical job, get high-paying writing jobs, and start my 6-figure nutrition writing business.


And guess what - YOU CAN TOO!


So often, I see RDs making the same mistakes over and over again, only to get so frustrated and give up! Which is exactly why I created this course.

And I want to let you in on a little secret...


You don't have to be the best writer in the world to get paid to write.
All you need is the confidence and tools to show up, which is exactly what I teach you inside Freelance Writing for the RD!
Are you ready to get paid as a nutrition writer?
When you enroll today you'll get:
Full access to the course
Multiple templates for how to reach out to clients
Guidance on how to price your writing
A private Facebook group
Unlimited email support
Special discounts on new products
Let me teach you how to find writing clients and get the $$ rolling in...
This course is closed for enrollment.
What makes "Freelance Writing for the RD" different?
This is the ONLY course that teaches RDs about the opportunities in content marketing, which is the secret to making money as an RD writer. You need to leverage your expertise into paid writing opportunities to help companies reach their marketing goals.
This course is closed for enrollment.
Frequently Asked Questions
When does the course start and finish?
The course starts as soon as you click PURCHASE and runs for 6 weeks. You will have forever access to it, so you don't need to worry about completing it within 6 weeks.
How long do I have access to the course?
How does lifetime access sound? After enrolling, you have unlimited access to this course for as long as you like - across any and all devices you own.
Are refunds available?
No, there are no refunds available once you have purchased the course.
Will I get a writing job from the course?
The first round of the course everyone who completed AND implemented the content was able to get at least 1 paid writing job. I can't guarantee this, but promise if you do the work you will see results!
What type of personalized support is available?
You will have unlimited email access to Ana, a private Facebook group, and an exclusive workbook to walk you step-by-step through getting started.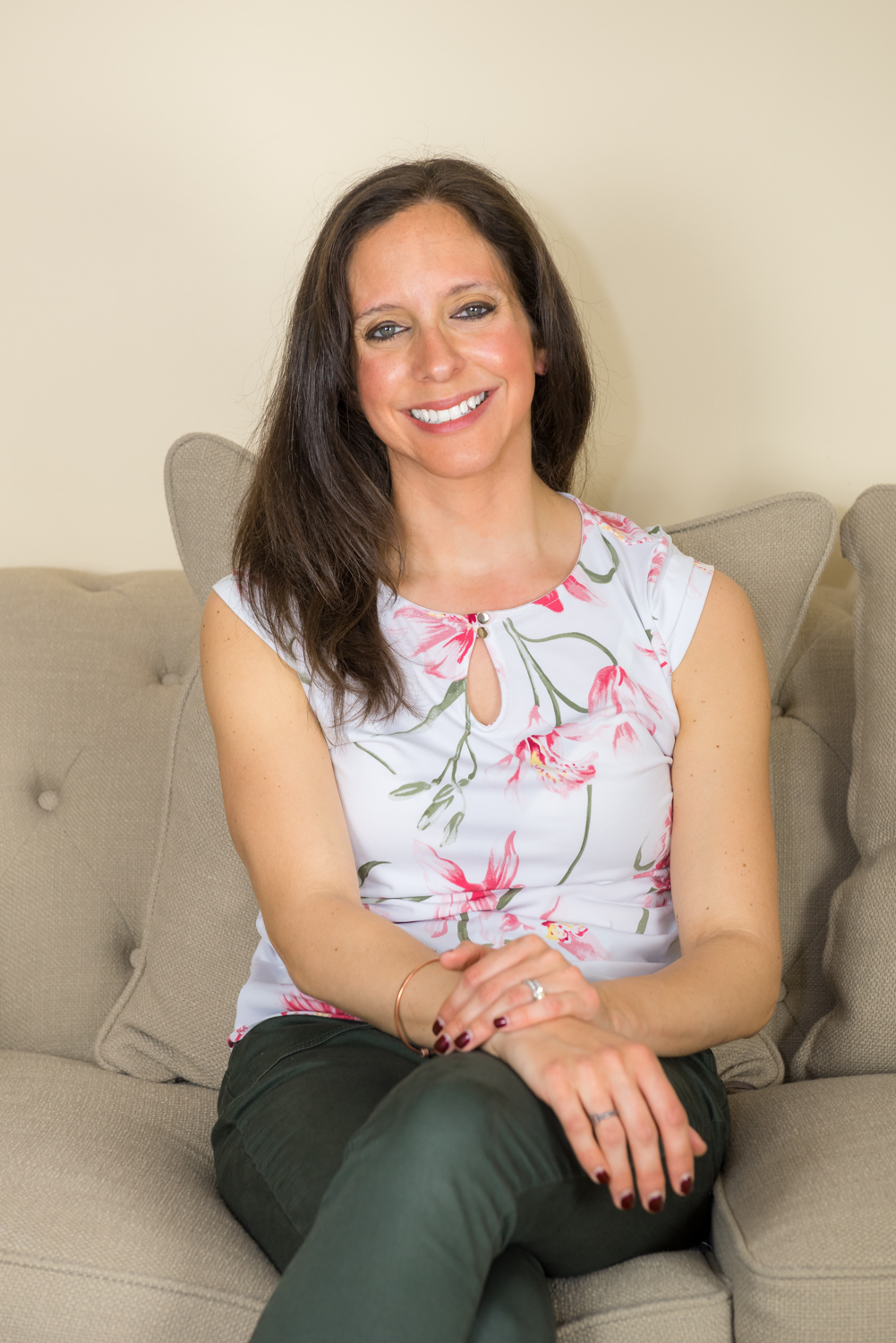 "I've had several sample articles published and now have landed 3 paid writing gigs, which I attribute to the knowledge learned from this course! I would highly recommend this course to anyone looking to just get started in freelance writing, or to take it to the next level.'
Melissa Mitri, MS, RD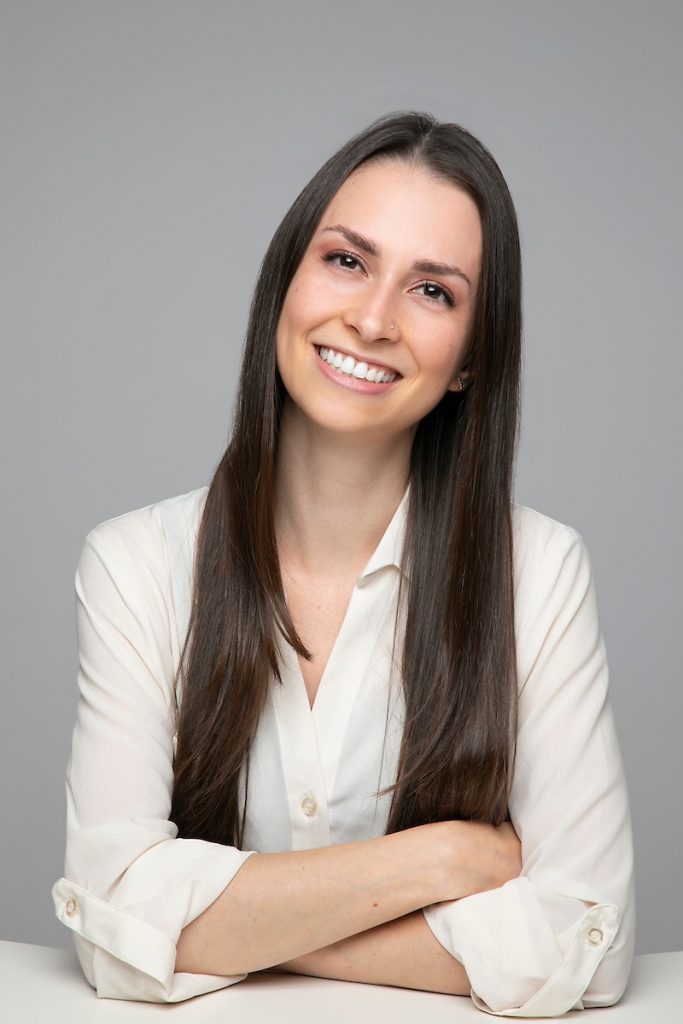 I was able to quit my full-time job thanks to Ana's course!! I am now a part-time editor for a health/wellness website and am able to dedicate the rest of my time to writing and pitching! I found the job through a resource provided in the writing course and gave my 2-week notice halfway through the course. The course is 100% worth the cost!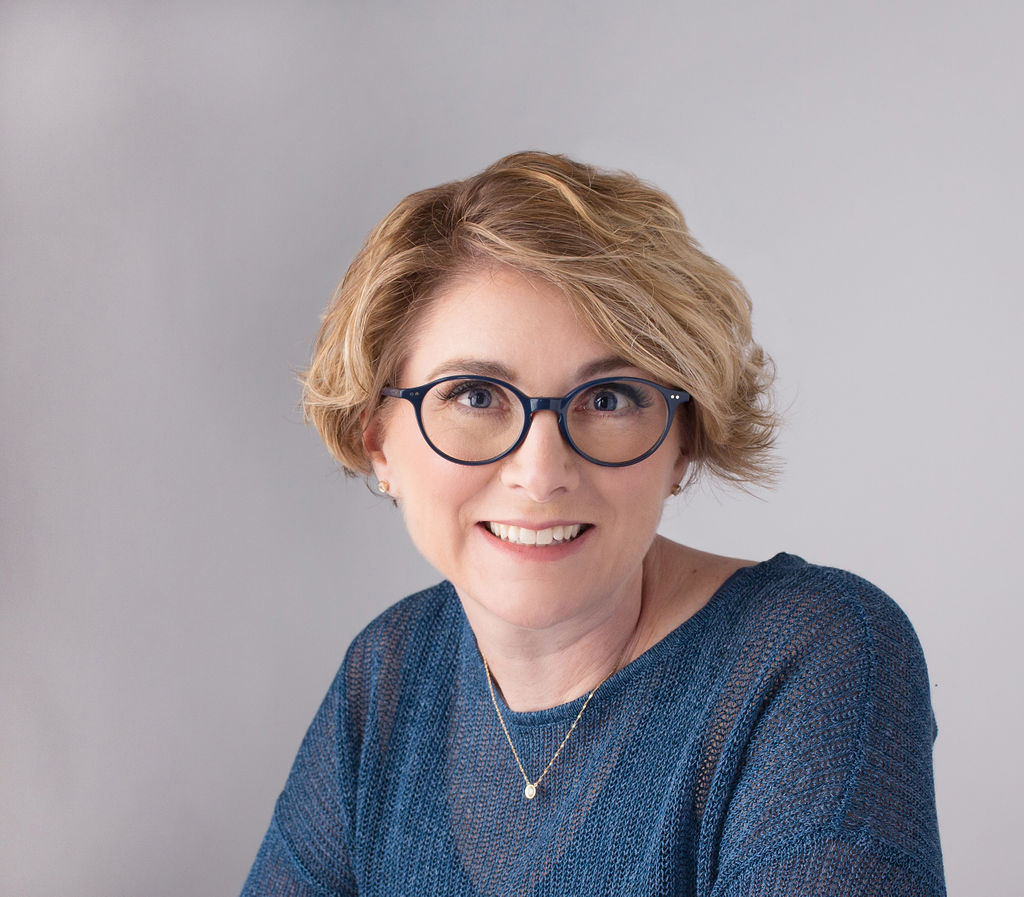 "Ana's course offered step-by-step guidance on finding and keeping work as a writer in the health & wellness space. I recommend it to any RD who wants to pursue a writing career!'
Julie Cunningham, RD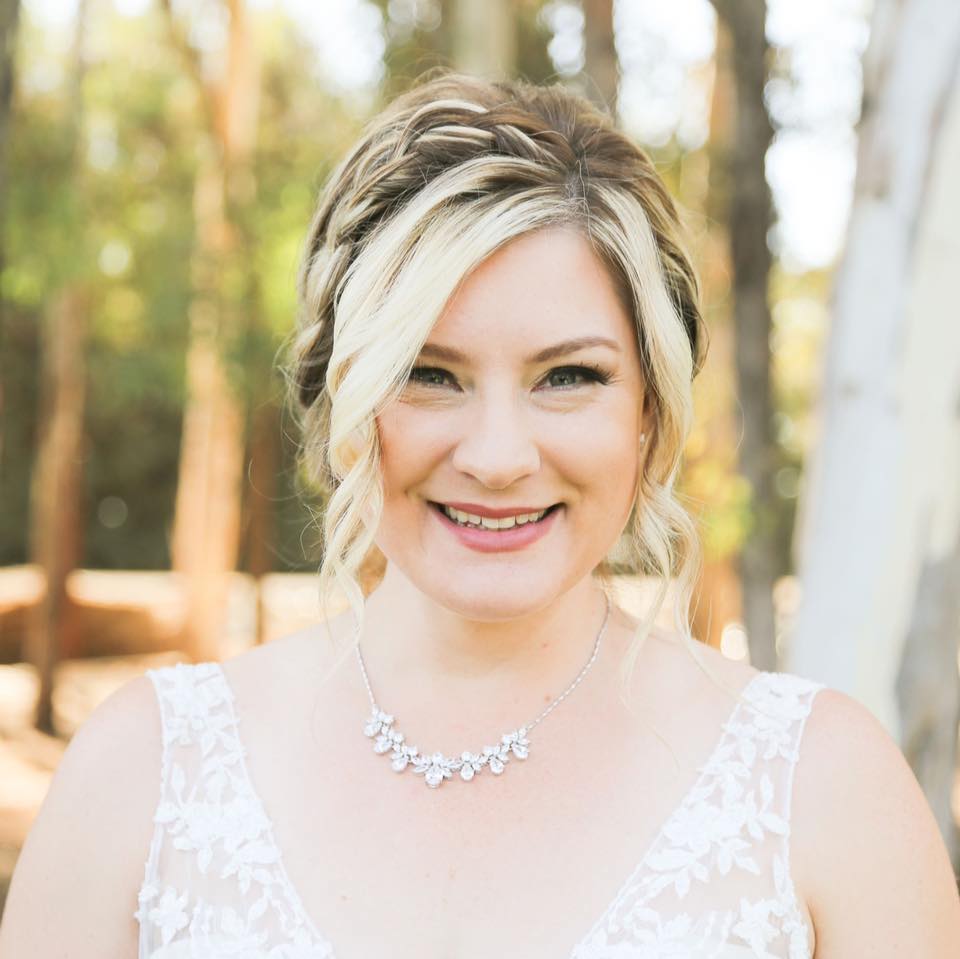 Ana's course Freelance Writing for the RD was the best investment I have ever made for my writing career. Before week 1, I had no idea how to get started or where to find clients. By the end of the week 6, I not only learned how to pitch, write a good article, have a contract, and how much to charge, but I had landed my first client!
RD, CNSC
Your Instructor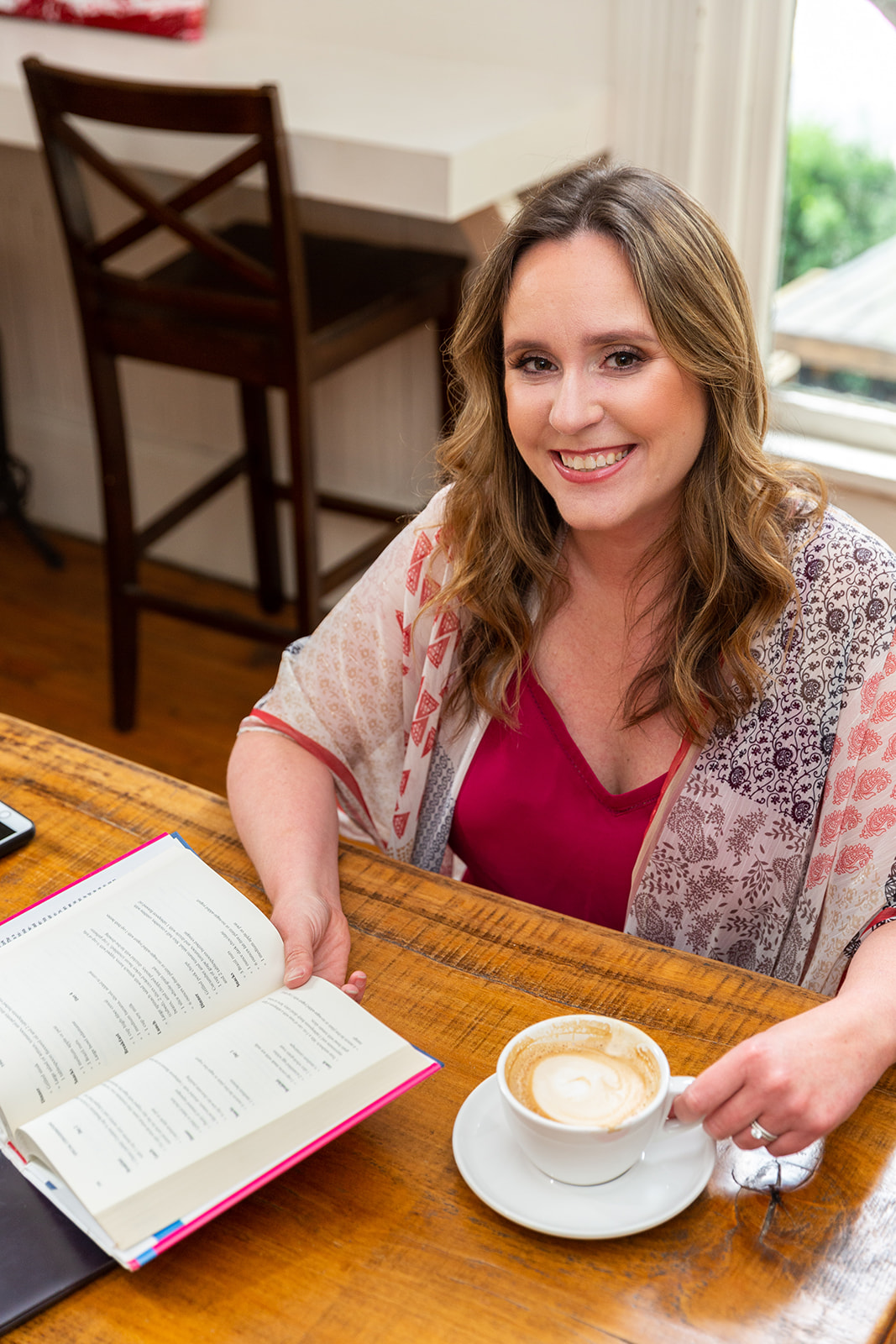 Ana Reisdorf, MS, RD is a Registered Dietitian Nutritionist and freelance writer with over a decade of experience in the field of nutrition and dietetics. For the last 10 years+, Ana has worked as a freelance writer and content strategist. She has worked with major health and supplement brands including Abbott, Walgreens, Dr. Axe, and Nature Made Vitamins. She now owns a content marketing agency called RWS: Content + Strategy and teaches other healthcare professionals how to find freedom with freelance writing.
You can find out more about her at www.anareisdorf.com
This course is closed for enrollment.