Your Guide to Freelance Writing for the RDN
Everything you need to get started with freelance nutrition writing
What RDNs should consider before starting to write.
Types of writing available to RDNs.
Where to look for writing jobs.
My best tips on applying for work.
A list of my favorite resources for getting started in freelance writing.
Your Instructor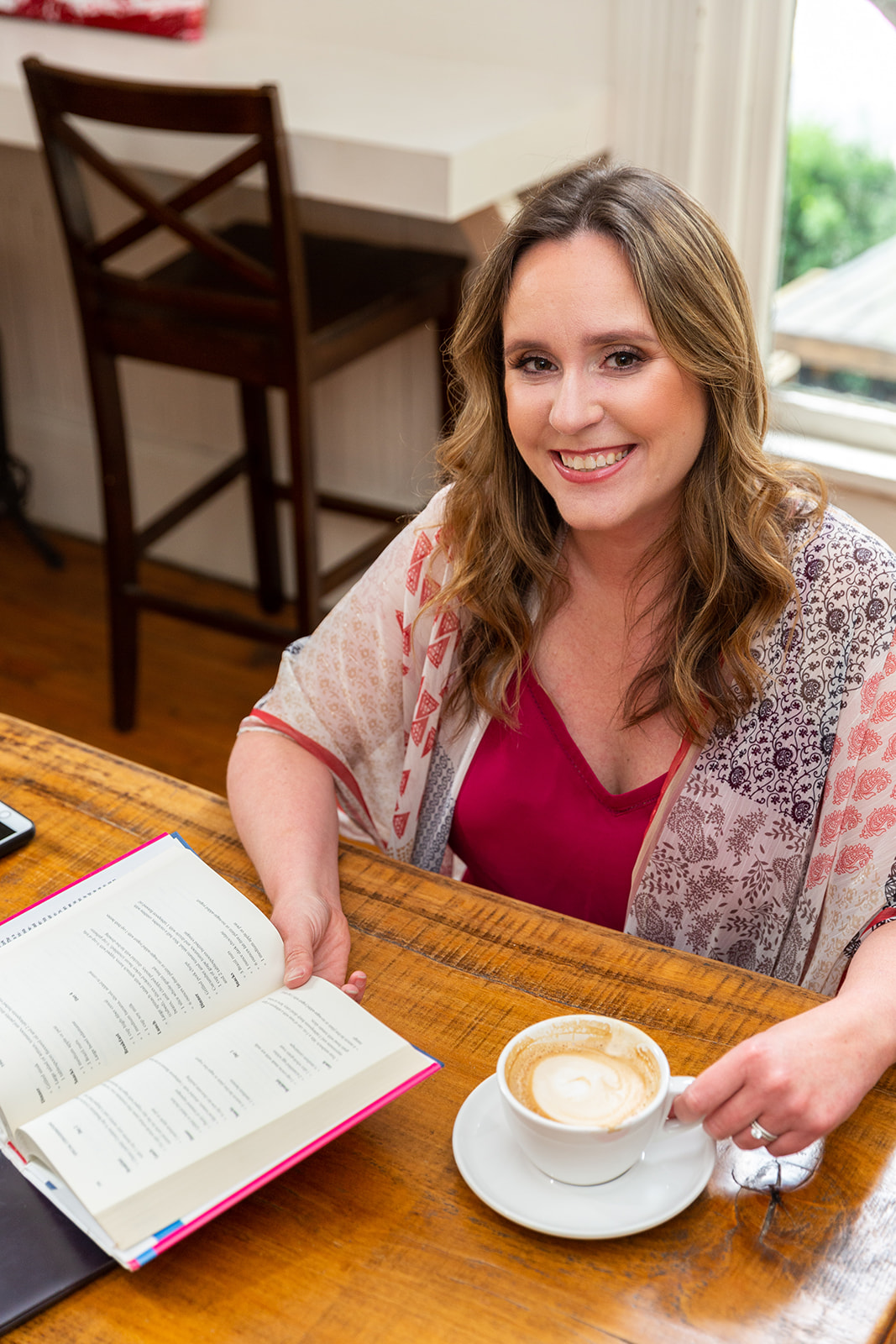 Ana Reisdorf, MS, RD is a Registered Dietitian Nutritionist and freelance writer with over a decade of experience in the field of nutrition and dietetics. For the last 10 years, Ana has worked as a freelance writer and content strategist. She has worked with major health and supplement brands including Abbott, Walgreens, Dr. Axe, and Nature Made Vitamins. She now owns a content marketing agency called RWS: Content + Strategy and teaches other healthcare professionals how to find freedom with freelance writing.
You can find out more about her at www.anareisdorf.com
This course is closed for enrollment.