Your Guide to Freelance Writing for the RDN
Everything you need to get started with freelance nutrition writing
What RDNs should consider before starting to write.
Types of writing available to RDNs.
Where to look for writing jobs.
My best tips on applying for work. How to price your work.
A list of my favorite resources for getting started in freelance writing.
Your Instructor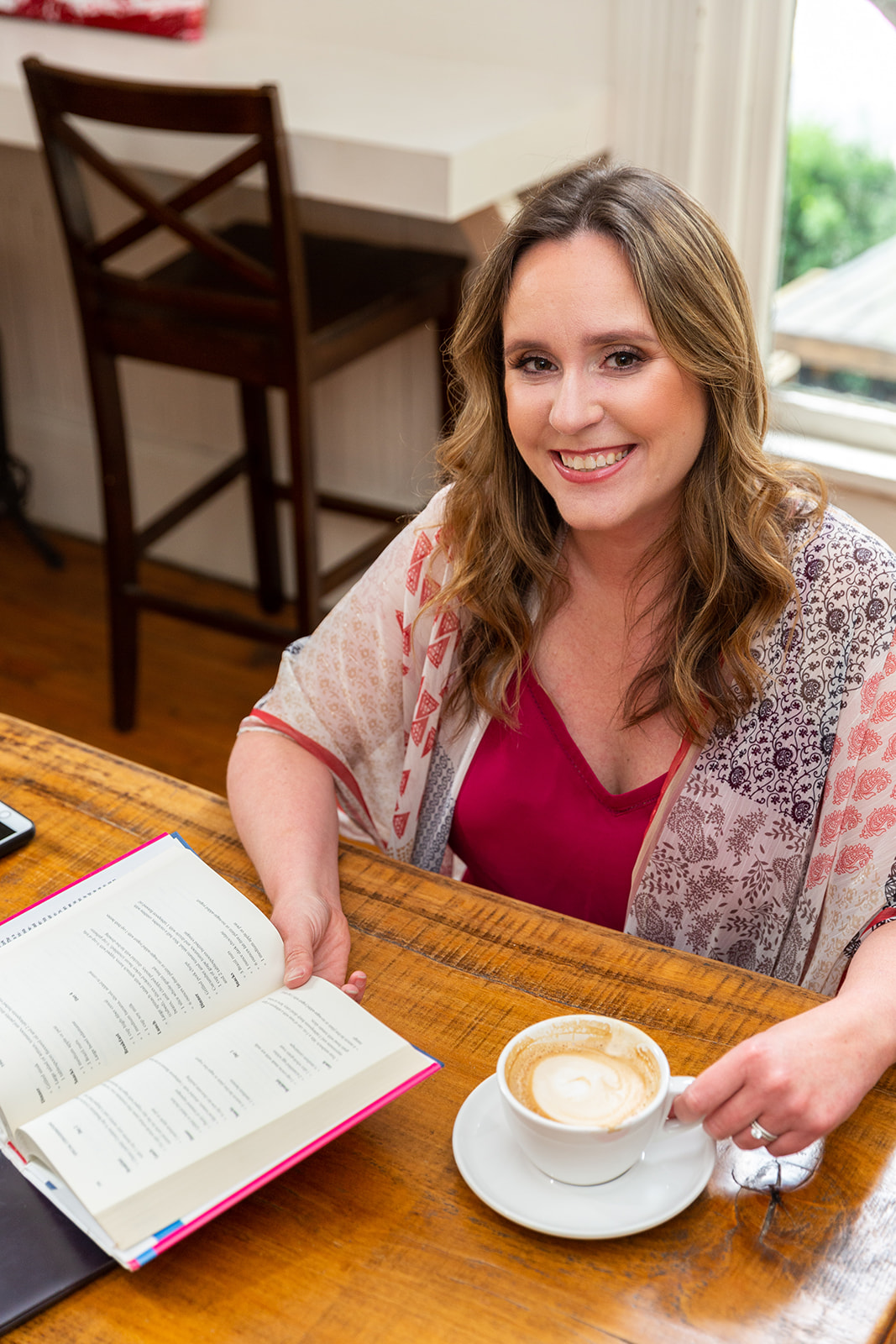 Ana Reisdorf, MS, RD is a Registered Dietitian Nutritionist and freelance writer with 12-years of experience in the field of nutrition and dietetics. Through her writing she demonstrates her passion for helping people achieve ideal health and make transformational changes in their lives. She has written for major health and supplement brands including Abbott, Walgreens, Dr. Axe, and HUM Nutrition.
You can find out more about her at www.anareisdorf.com